I'm testing to see if people can upload their pictures here as comments. Let's see ….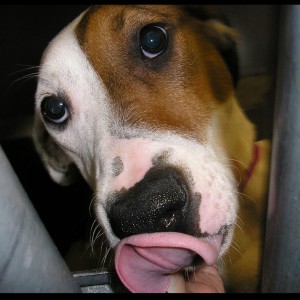 Testing with Mylie, who "posed" for my Better Days show a few years ago.
Want to see what Mylie's portrait came out like?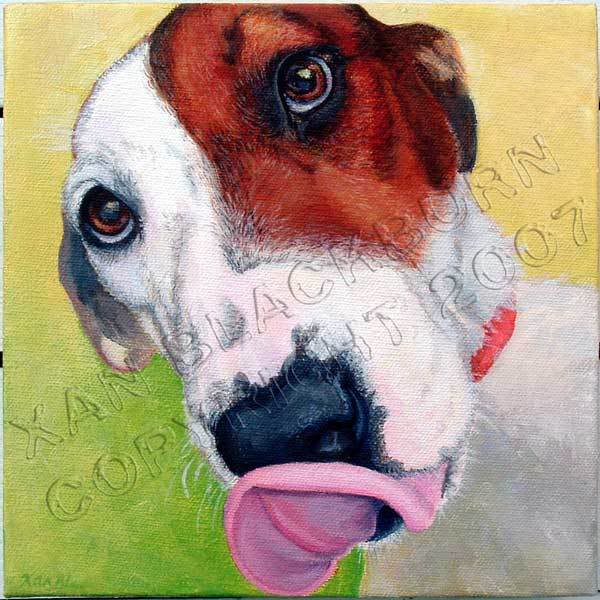 Mylie, NOT in a shelter!
(The Better Day show was a series of portraits of dogs awaiting homes in a shelter in my town. Many of them were not lucky. 🙁 The show concept was to imagine them in Better Days. Mylie, by the way, did find a home. 😀 )
This portrait is a good example of the approach I'll be taking to this marathon, and the level of detail I expect to go for.
Interested?
Cara-Lea, thanks for helping out with the testing!
Here's your pretty friend:
Sign-ups are not open, yet! No need to try to post any pictures for the moment. Full instructions will be in the next post, along with the announcement, so ….
Keep your eyes peeled! ;D