Real life includes the passing of loved ones.
My husband became ill in 2015, and passed the following year.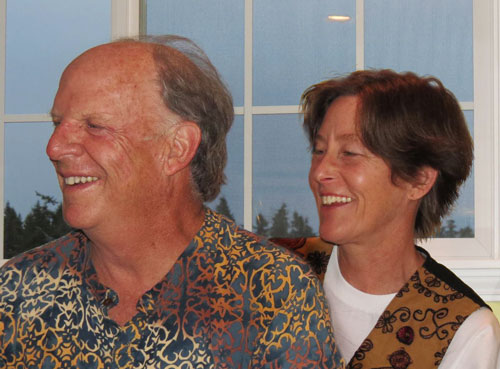 Grief pinned me down for a time, and now life is becoming real for me again, taking on color and meaning. It's time to get back to my art.
If you've been waiting, or even if you just now thought about it, maybe this is the time for a portrait of your loved ones; whether past or present; skin, fur, feathers, scales, or chitin! (I had a few pet moths when I was a kid, and a big African millipede once, too. I don't judge!)
Browse through my galleries to become inspired. Once you've gotten hooked, check the Commissions page to choose your portrait's size and medium (and look for the "Collector's Discount"!) Sign up for my Newsletter to be first to know when an opening pops up on my waitlist (even if you think you already did, 'cause the internet ate most of my previous mailing list!) Then watch your email and JUMP when you see it!
You can also follow me on Facebook and right here on my blog, of course. Newsletter subscribers are first to hear about waitlist openings, Portrait Marathons, fundraisers and other announcements.