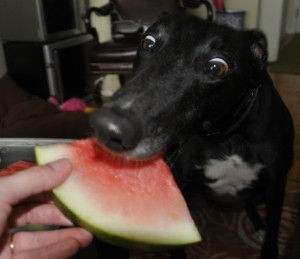 Bella! What a funny picture!
This is going to take some imagination, and some help from photoshop to find some detail in the lower half of her face, but the pose is too funny to waste. I can't wait to get started.
I hope you'll follow along with the progress!
First things first, though. Gotta feed my zoo!
Back in a bit!