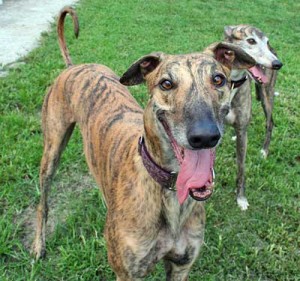 Thanksgiving was great, with lots of family fun and food. I'm re-charged and ready to PAINT!
Jennifer's Ruler TIGER is up next. Jennifer sent me a wonderful photo to work from. Look at that happy boy, with the jaunty tail!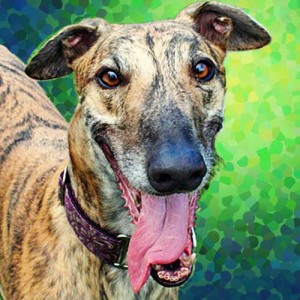 Cropping and getting a general idea for background got me this final reference image.
Now, on to the canvas!
(Edited to correct Tiger's name. Tiger is not Ruler. Silly Xan! ;P )