I had to salvage a website that went down in flames today, which set me back. But Phoenix rises from the ashes! All cool blues (for the moment).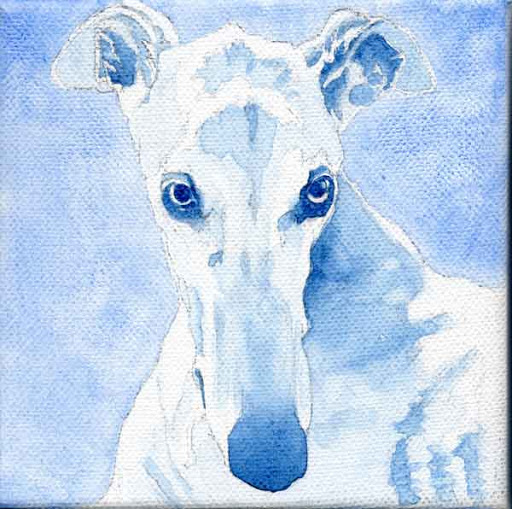 Looks like Delft, don't you think?
I really almost hate to go past this point, it's so pretty. But, the final product should be worth it. Maybe I'll do a whole series just in blues next time! What do you think? *sigh*
*prolonged pause for moony gazing*
Okay. I'll go ahead and wrap this up tomorrow. To bed, now!